We are super excited in our house because we have a new nephew! He is so super cute and we are just enamored with him. He's so teeny tiny and just absolutely perfect. What especially warms my heart is that my kids are over the moon about him. My daughter is the youngest in the family, and at 7, it's been a while since there has been a baby around!
We wanted to get him a really special gift, but I'm so out of the baby loop nowadays– I get lost in Babies R Us! For their baby shower, we got them items off of their registry, but there was nothing remaining at this point. I wanted to get something that was a good keepsake but was useful. I remember feeling like claustrophobic with all the baby stuff that came into our house, so I like to give gifts that don't take up much space, are useful, and will last a long time.
Here are my favorite useful keepsake baby gifts:
Pottery Barn Hooded Beach Towel
These have been my go to gift as of late. They're almost always on sale, useful for a good long while (I like to get the bigger size so it can last a long time) and they can be monogrammed. They have a bunch of different styles, too, and they're all cute.
Personalized Jewelry Boxes
This is another favorite of mine. I love this one from Pottery Barn Kids. My daughter received this as a gift, personalized, when she was born. It's held up well and still looks as beautiful as it did when she received it.
Monogrammed Tote Bag
There is no limit to the amount of tote bags you need as a mom. Trust me. When my kids were little, we had a big LL Bean Boat & Tote that we took everywhere with us. They're durable, come in every size and color, and never go out of style. This will last forever. I personally prefer the zip top. And as a bonus they can be monogrammed.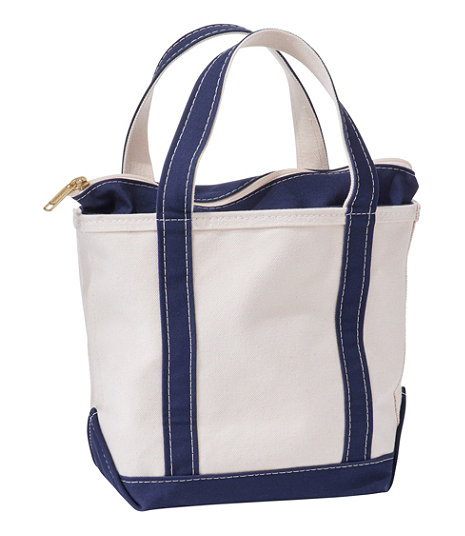 Personalized Books
This was what we ended up choosing for our new nephew. I have a few friends whose children received these
as gifts years ago, and they still treasure them! We ordered the book from ISeeMe. The book was super easy to order and came within a week. My kids are so excited to give it to their new baby cousin!